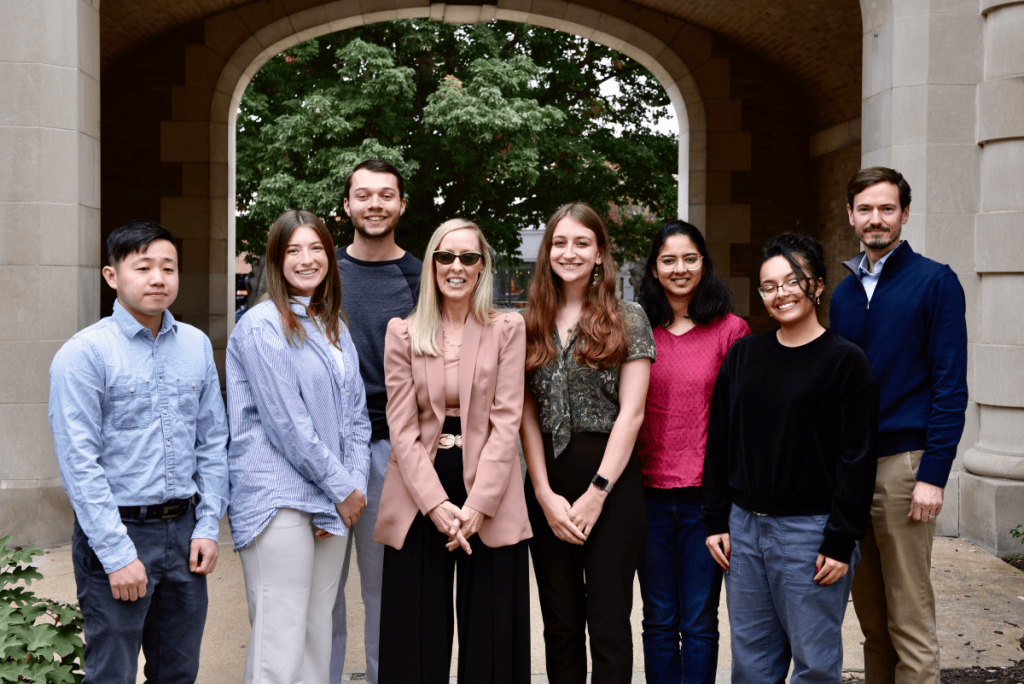 The Missouri School of Journalism announced the inaugural cohort of the Gregory Scholars Program on Oct. 31, 2022.
The program pairs students seeking research experience with doctoral students engaged in research projects. The six scholars — two graduate students and four undergraduates — hail from schools and colleges all over the University of Missouri's Columbia campus.
The program is spearheaded by Shelly Rodgers, the Maxine Wilson Gregory Chair in Journalism Research, and the Gregory Scholars will be paired with Rodgers' three doctoral students — known as graduate research assistants — to help conduct research within the realms of socially conscious advertising and health communication.
"We want to make people feel empowered to invest in research and in themselves," Rodgers added.